CNC Turning Services
MDA is one of the most capable, approachable, and affordable source for top-notch CNC Turning services. This machining process produces parts by rotating the rod material and using the cutter at any angle to create even the most complex of the products.
CNC Milling Services
We help organisations, big or small, with unparalleled CNC milling services. Using this machine type, we are able to produce even the most complex of shapes- 2D, 3D or 4D- tailored to your specifications. Some of the machined parts created by these machines include mold tooling, engine components, enclosures and more. 
CNC Lathe Work
With state-of-the-art machines, top-notch materials and a team of 200+ highly skilled operators & developers, MDA is the perfect option for those looking for the best CNC lathe services in America. We help our diverse client-base in producing ultra specific and intricate parts with a wider range of capabilities by using CNC lathe machining.
Screw Milling Services
With 50+ years of experience in the manufacturing field, we take pride in being one of the best Screw milling service providers in the whole of North America. We are equipped with the perfect machines that can work with a bar stock up to 144″ in length and 2.25″ in diameter.
Why Invest in CNC Machining
Accuracy– The procedure is more exact than manual machining and can be rehashed in the very same way again and again.
Complex shapes– In light of the accuracy conceivable with CNC Machining, we deliver complex shapes that would be practically difficult to accomplish with manual machinings, such as 3D models.
Reuse– Every step or process can be stored and reused to develop the exact precision.
High-quality product– From mobile phones to an airplane, this technology can be used to develop a high-quality product.
Reduced human error– With computers at work, the chances of human error is quite less.
Short production time– Use this technology to produce more in a reduced time span.
Manufacturing flexibility– These systems can available anytime and everywhere, guaranteeing you full flexibility. 
Why MDA?
Because we create perfection. Our highly skilled developers and analysts help you create customized CNC parts that drive profits. Our bespoke & quick-service, precision and apt delivery help you be ahead of the game. 
Materials that we commonly used
Brass
Plastic
Industrial Plastics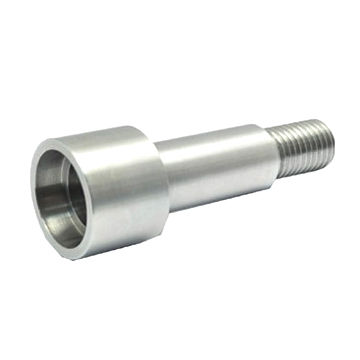 Aluminum
Stainless Steel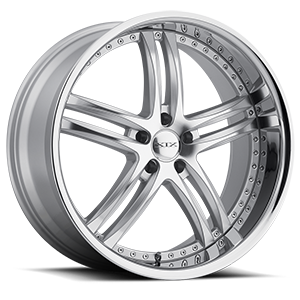 Exotic Alloys
Steel
Copper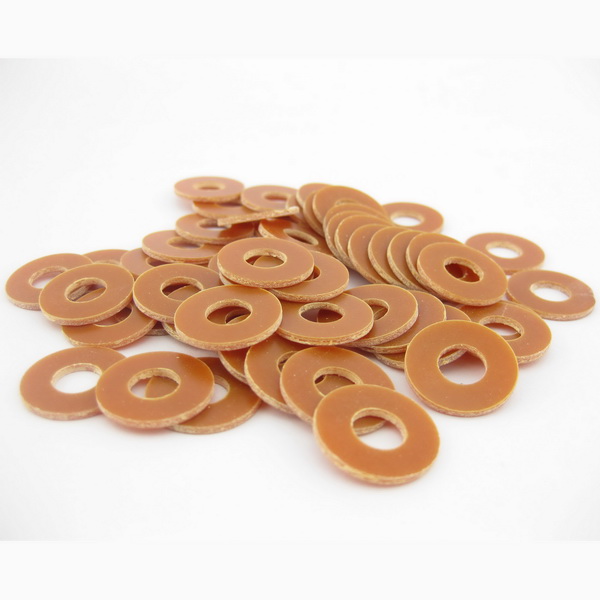 Phenolics