CAD/CAM & CNC Machines
CAD/CAM Design happens to be our forte. CAD-CAM can help a shop manage and create toolpath and NC programs for complex machining projects such as mold work. These types of jobs are considered to be almost impossible to be calculated by hand or even by using machines. Reliable CAD-CAM system completely automates the process and simplifies it by manifolds.
Why to add CAD-CAM software to your CNC toolkit?
CAD-CAM software elevates the programming potential by opening up possibilities for your business that may not have been there before.
Modern CAD-CAM functionality includes a CAM Tree Manager that allows you to track the job from beginning to end thus enabling an improved control over job programming.
CAD-CAM software provides powerful simulation features that allows you to visually inspect the machining process and eliminate costly mistakes and waste.
With our cross-industry expertise and multi-disciplined staff we create what you conceive.
Materials that we commonly used
Brass
Plastic
Industrial Plastics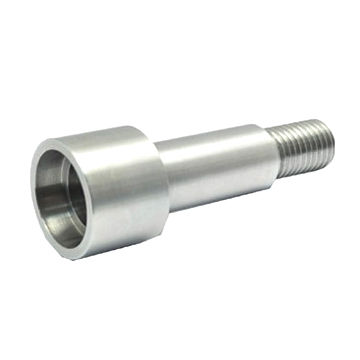 Aluminum
Stainless Steel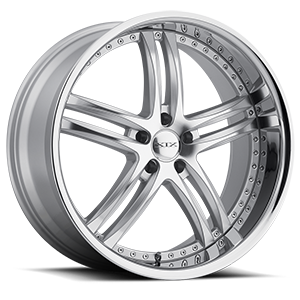 Exotic Alloys
Steel
Copper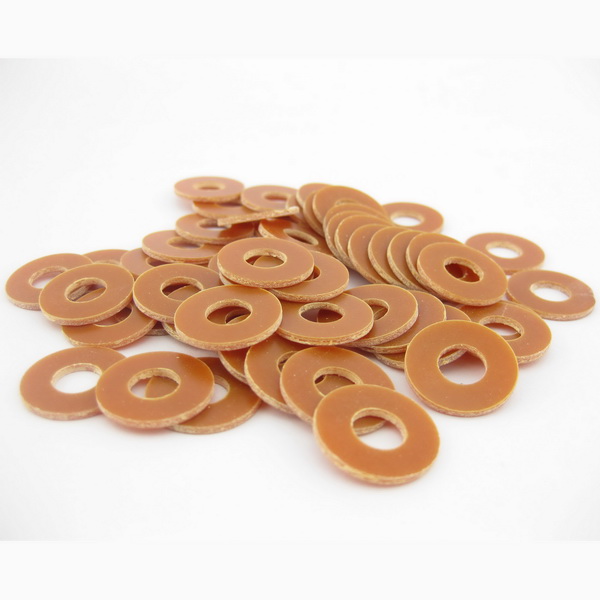 Phenolics