Continuous Process Improvement
By providing genuine advices and considerations on reducing costs, enhancing quality, and timely delivery we nurture a continuous process of improvement. Moreover, these are the three main constant challenges that every manufacturer faces. Through our Continuous Process Improvement services, we help you find long-term solutions that improve processes and cultivate a problem-solving culture.
MDA provides its customers with bona fide manufacturing consulting services that are designed for long-term success. 
We provide consultation in the field of designing as well as technical consultation. 
We use proven tools and techniques to help you find solutions that result in guaranteed ROI. 
We are always developing advanced manufacturing techniques. With MDA, you see improvements in your organization and we are with you every step of the way.
Depending on your needs we also provide casting guidance, structural analysis, flow analysis, and other instructions on machine operation. 
With our cross-industry expertise and multi-disciplined staff we create what you conceive.
Materials that we commonly used
Brass
Plastic
Industrial Plastics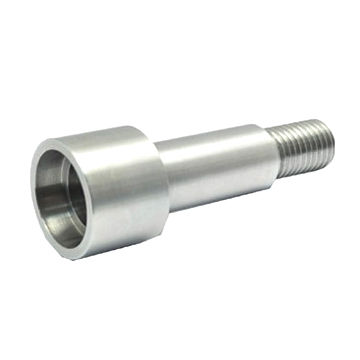 Aluminum
Stainless Steel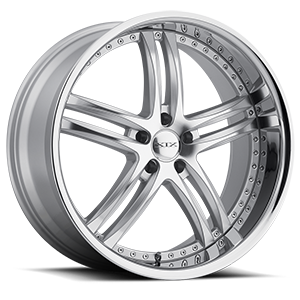 Exotic Alloys
Steel
Copper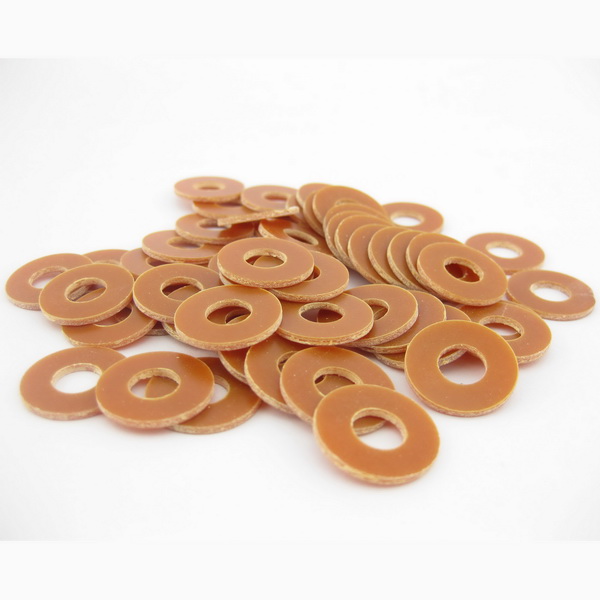 Phenolics