Rapid Prototyping
We have the tools, experience, and the state-of-the-art facilities to provide top-notch and highly scalable rapid prototyping services to our clients. We are here to assist you with your rapid prototyping needs- from CAD file generation & preparation, material support, to process selection and deployment. 
Our Vast Prototyping Spectrum:
Prototype Refinement

Prototype testing

Appearance Prototypes

Function Mock-ups

Demonstration Prototypes

Prototype Followups
Why Prototyping
Minimize Development Risks: Developing a correct prototype helps eradicate any probable misunderstandings or communication barriers, hence keeping unexpected losses at bay.
Control Investments: Prototyping is an excellent way to protect your machining part development investments by setting clear goals and milestones and turning them into productive deliverables.
With our cross-industry expertise and multi-disciplined staff we create what you conceive.
Materials that we commonly used
Brass
Plastic
Industrial Plastics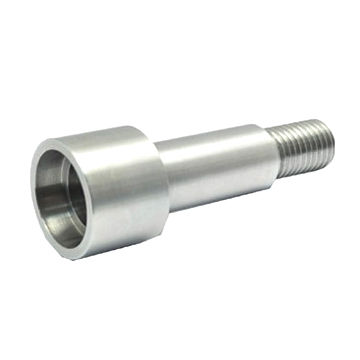 Aluminum
Stainless Steel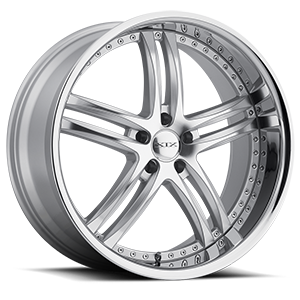 Exotic Alloys
Steel
Copper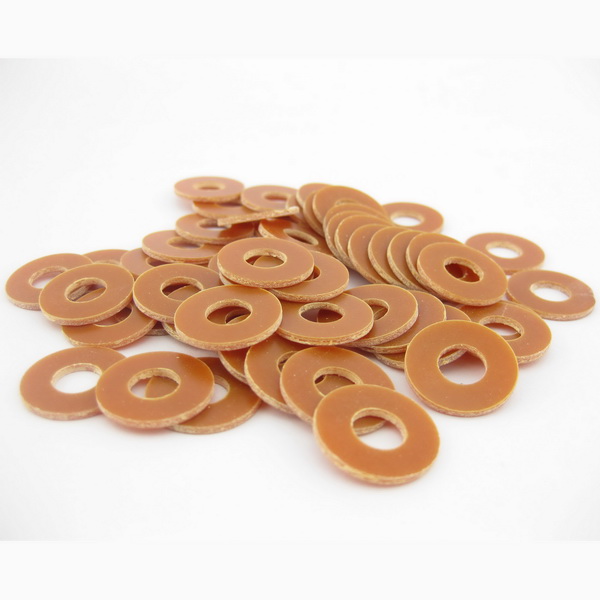 Phenolics