Let Our Expertise Turn Your Vision Into Even Better Looking Reality
Get started today and let us help you create your vision!
Frequently, we machine several components that are used on the same finished product. As a result, we have developed skills in building assemblies, testing, and packaging the final assembly, so it's ready for shipment to the end customer. We can also build sub-assemblies and ship these parts to our customer for assembly with other components. We have also built "kits" for our customers who prefer to do the assembly themselves. This proves to be an excellent option when we are machining a large percentage of the parts used on the final assembly, and is a very useful option for our customers.
With our cross-industry expertise and multi-disciplined staff we create what you conceive.
Materials that we commonly used
Brass
Plastic
Industrial Plastics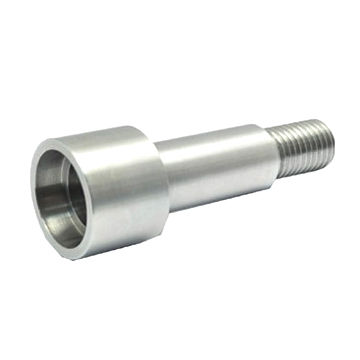 Aluminum
Stainless Steel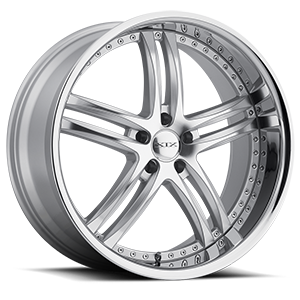 Exotic Alloys
Steel
Copper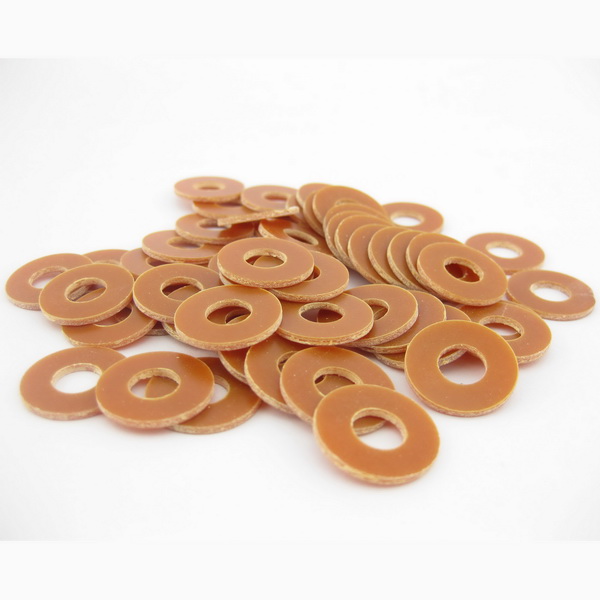 Phenolics