Shot Blasting
We offer top-notch shot blasting services for both smaller parts and larger components & assemblies. Shot blasting is an effective way to free metal parts of any rust, scale or old coatings and getting them ready for a fresh coating. 
Nylon Powder Coating
We also offer quality nylon powder coating services for all metal types. This coating is perfect for metals as it reduces thermal conductivity, lowers friction, increases Metal strength, and makes the part highly durable. 
Why MDA?
We are your trusted partners in your quest of finishing and coating perfection. Whether your machined part needs a basic care or a specialised finish, our team of in-house finishing experts and external aids is versatile enough to handle every client specification.
How are we different?
ISO 9001:2008 certified system
50+ Years Experience
Precise & Cost-effective services
Visibility & Accountability
Robust Finishing/coating Infrastructure
A+ Communication Skills
Time-zone Flexibility
Avg. 25+ Years' Finishing Specialists
Materials that we commonly used
Brass
Plastic
Industrial Plastics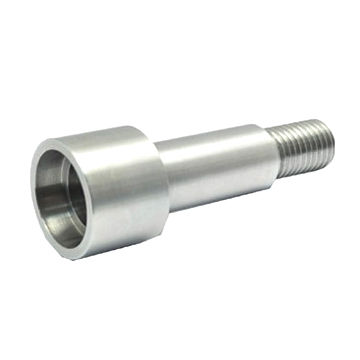 Aluminum
Stainless Steel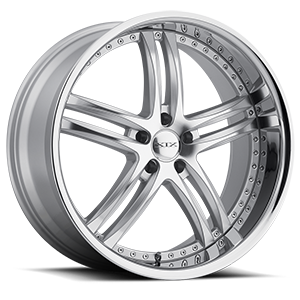 Exotic Alloys
Steel
Copper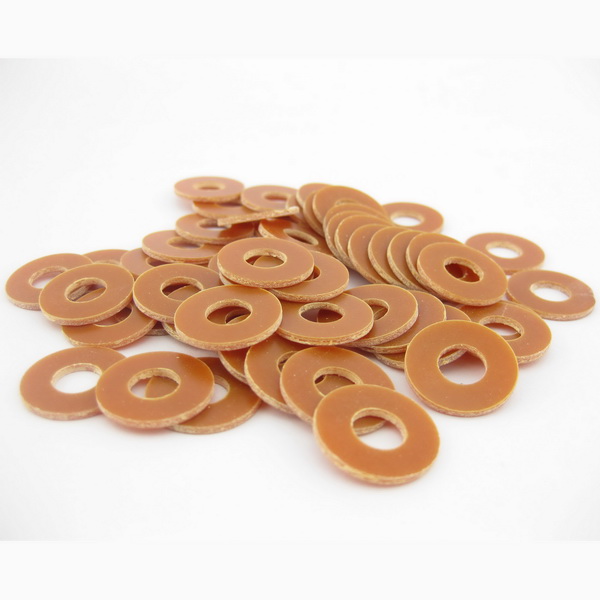 Phenolics