Let's Make Your Ideas Work Together!- Ask Us A Question
Get started today and let us help you create your vision!
Why MDA?
We use a variety of production techniques like Custom Cell Manufacturing, KanBan, Pull Manufacturing, Bundle Processing and more, to provide our clients with top-notch production services. This combined with flexible hours of operation and a superior customer service enables us to produce and deliver products with an exceptional value.
How are we different?
ISO 9001:2008 certified system
50+ Years Experience
Precise & Cost-effective services
Visibility & Accountability
Robust Production & Delivery Facilities
With our cross-industry expertise and multi-disciplined staff we create what you conceive.
Materials that we commonly used
Brass
Plastic
Industrial Plastics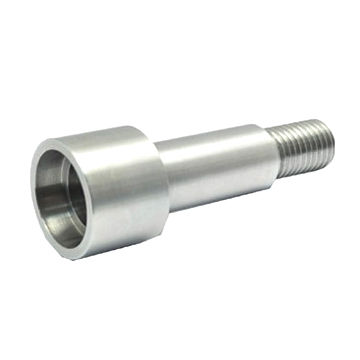 Aluminum
Stainless Steel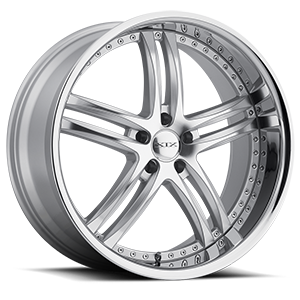 Exotic Alloys
Steel
Copper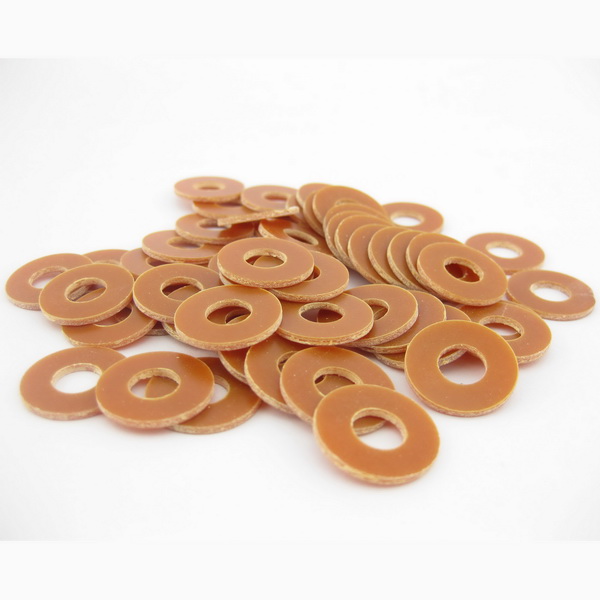 Phenolics