CNC Machining and Machine Shop
Welcome to Machining Design Associated Ltd, we are a full-service Precision CNC Machine Shop,  producing high-quality machined parts and sub-assemblies to customer specifications. Our company's highly skilled team holds over 50 years of experience in providing precision machining services to industry leaders around the globe. We deliver in diverse markets such as Military, Aerospace, Mining, Medical, Transportation, Electrical and many other business sectors.  We are located just North of Toronto in Concord Ontario.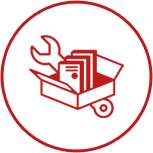 Cost Effective Machining Services
Serving Industries of All Scales & Types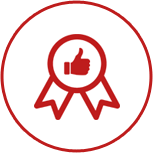 Excellent Customer Service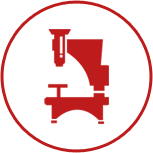 Specializing in Custom Machined Parts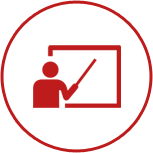 Dedicated Inspection and Engineering Personnel
360° CNC Machining Solutions





Inspection and Testing Solutions

Product Finishing/Coating


Short/Long Production Runs
Announcement
Quality Control &
Inspection Equipment
In order to improve our inspection times and accuracy, we have added Keyence IM-7000 to our inspection room. Take a look at its features >>
Our Acknowledgement
Outstanding supplier award by Emerson
Ready to get started?
If you would like to discuss your plans about your current needs or future projects, we are always ready to help. 
Some of the Industries that we Serve
Machining Design Associated has worked with and helped businesses across different verticals with their custom machining needs. 
Take a look at our Testimonials
Thank you, you guys are awesome!!