Conventional Milling
We offer bespoke conventional milling and turning services, both horizontal & vertical to organizations. Whether you need machining services one off or in small batches, we provide them in tune with your prototypes. We have top-notch infrastructure with vertical & horizontal mill machinery and an equipped tool room that enables us to carry out in-house manufacturing effectively.
Conventional Turning
MDA is proud of its fully automated turning centres that are fit to meet full-production run quantities, complex prototypes, and low-volume runs, effectively and with utmost precision. We manufacture every machined component possible, from bushings, fittings, standoffs, or spacers, with ranging diameters (0.025" to 4") and lengths (20"+).
Why MDA?
Our team of highly skilled machine engineers works dedicatedly towards developing parts that you'll love using.  Our expertise includes developing new-age machine parts like lathes, drill presses, boring tools, reaming tools, cutting tools, and more. We also develop manual lathes and mills for prototype runs. 
Why Invest?
Can mold any material– This process is not material restricted and can work any material- metal or plastic.
Economical– Is light on your budget.
Easy setup of equipment

– So that you save time and be productive instead.

Doesn't require highly skilled operator– Trained or a newbie, anybody can operate it.
High production rate

– Helps drive more profit in less time.
Materials that we commonly used
Brass
Plastic
Industrial Plastics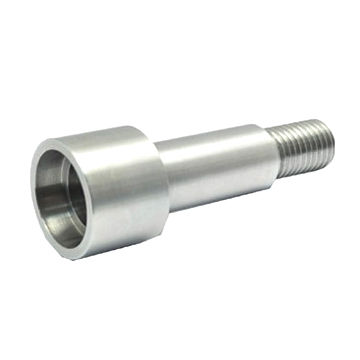 Aluminum
Stainless Steel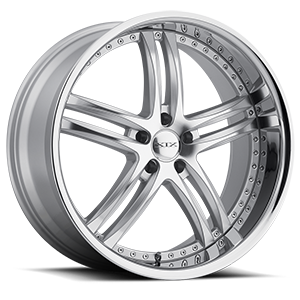 Exotic Alloys
Steel
Copper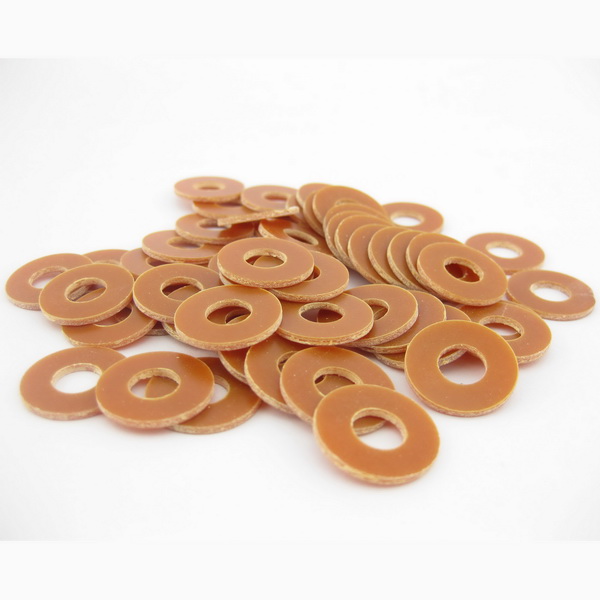 Phenolics