Design Development
Turning a good idea for a project into reality can be a long and detailed process. Once you have established your project vision, there are multiple stages of planning, machining, post-production and assembly before a CNC Machined Product can be made. We have an experienced team of professionals to help guide your project and ensure that the final product reflects your initial project goals.
Finishing and Assembly
After the manufacturing is done we can also do finishing and assembly for our clients. In addition to custom CNC parts designing and machining, we also provide inspection, custom CNC machined parts packaging and support services. Lead times vary on a job-to-job basis, but can be accelerated for rush and emergency situations.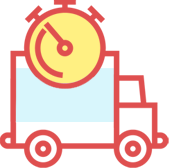 Just-In-Time (JIT)
An uniterruped work flow to any company is crucial to daily operations.  We can offer just-in-time services to assure that your production line will never be down.  Machining Design has years of experience with JIT, blanket and consignment orders.  Let our team work for you.  Quality precision CNC Machined parts when you need them.
With Over Five Decades of Experience in Machining, We Assure that your Project is a Successful One !!
Request A Quote
Materials that we commonly use
Brass
Brass is a metal made of copper and zinc, having a muted yellow color. It has good corrosion resistance against seawater.  It is a highly durable material.  The most common type of brass for machining is C360, which is a free cutting brass.
Industrial Plastics
Plastics are comparable to metals in cost per weight with plastics generally being less costly by volume. That implies the material cost will be less if the material quality of plastic is adequate. 
Plastic
Plastics are comparable to metals in cost per weight.  Plastics are generously less costly by volume. That implies the material cost will be less if the material quality of plastic is adequate. Some plastics are more wear resistant then others.  We can provide UHMW - Acetal - Nylon and various other plastic materials.
Aluminum
Aluminum parts are economical, lightweight and attractive. Parts made from this metal are often less expensive because they can be machined in less time.  7075 aluminum has a higher strength to weight ratio over 6061.  Not all aluminums are created equally.
Phenolics
Phenolic is the oldest thermoset material and is still widely used to mold a variety of parts in the electrical, housewares, automotive and energy industries.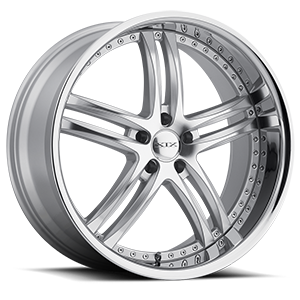 Exotic Alloys
High Temperature alloy steels are often specified when high strength is needed in moderate to large sections. Also, thermally treated alloy steels generally offer high strength-to-weight ratios.  A2 material will provide good wear resistance.
Steel
Custom steel parts are often economical and are used in countless ways including: electronic enclosures, automotive parts, engine parts, lighting fixtures, appliances, bolts, nuts, tools, etc.  There are many types of steel - the most economical steel to machine is C12L14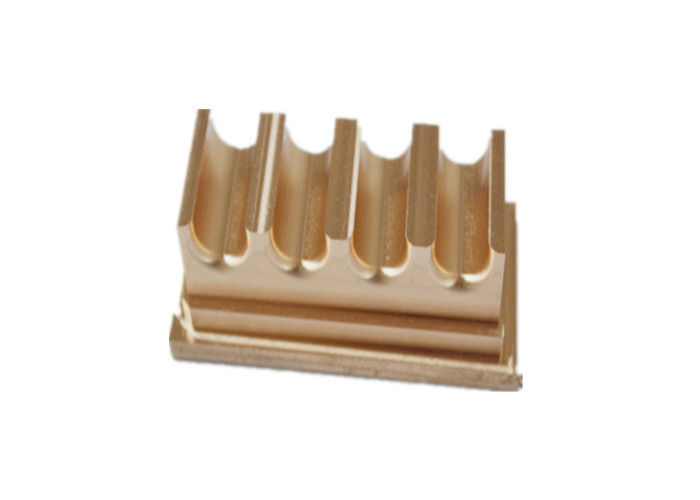 Copper
This metal is a very good conductor of heat and can be machined to any form. Copper is resistant to rust and other corrosion.  It is also very good for electrical conductivity.
Stainless Steel
Custom stainless steel parts are often used in: containers, handles, marine parts, engine parts, cooking utensils, medical devices, hospital instruments, lab equipment, and architectural parts.  Did you know that some stainless will corrode?  316 stainless is a robust stainless used in the marine industry and is very good for corrosion resistance.